Our Qualifications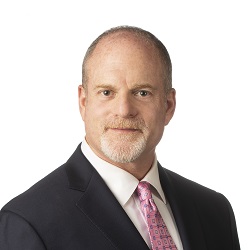 Adam Miller, a veteran in the financial services industry is the managing member of Miller Financial Group, LLC and is responsible for the firm's vision, growth, and client initiatives. Adam is dedicated to providing independent professional financial solutions that celebrate the growth and representation of his clients' stated goals and objectives through the common resources provided at Miller Financial Group, LLC. Adam is asked to participate in the affairs of many industry-related professional organizations and is involved with numerous professional associations and community organizations. Adam holds several licenses from the Financial Industry Regulation Authority (FINRA).

Adam is a past President of the Hebrew Free Loan Association of Baltimore, an organization in Baltimore that provides a helping hand, not a hand out to families in crisis. He continues to serve on numerous ad hoc committees at both The Boys' Latin School of Maryland and currently sits on the advisory board of Founders Financial, Inc. He is a current board member of the Hippodrome Foundation, Inc. and serves on a myriad of client advisory boards for strategic planning. Adam holds a Bachelor of Science degree from University of Baltimore in accounting.
Our staff consists of experienced professionals with a "hands on" approach to financial guidance. Not only will you find our team members knowledgeable, but you will also discover that our staff truly cares about making your dreams a reality. As your Financial Professionals, we will do everything in our power to keep you focused on where you want to go, advise you on how to get there, and continually remind you of the importance of maintaining a disciplined approach to realizing your dreams.